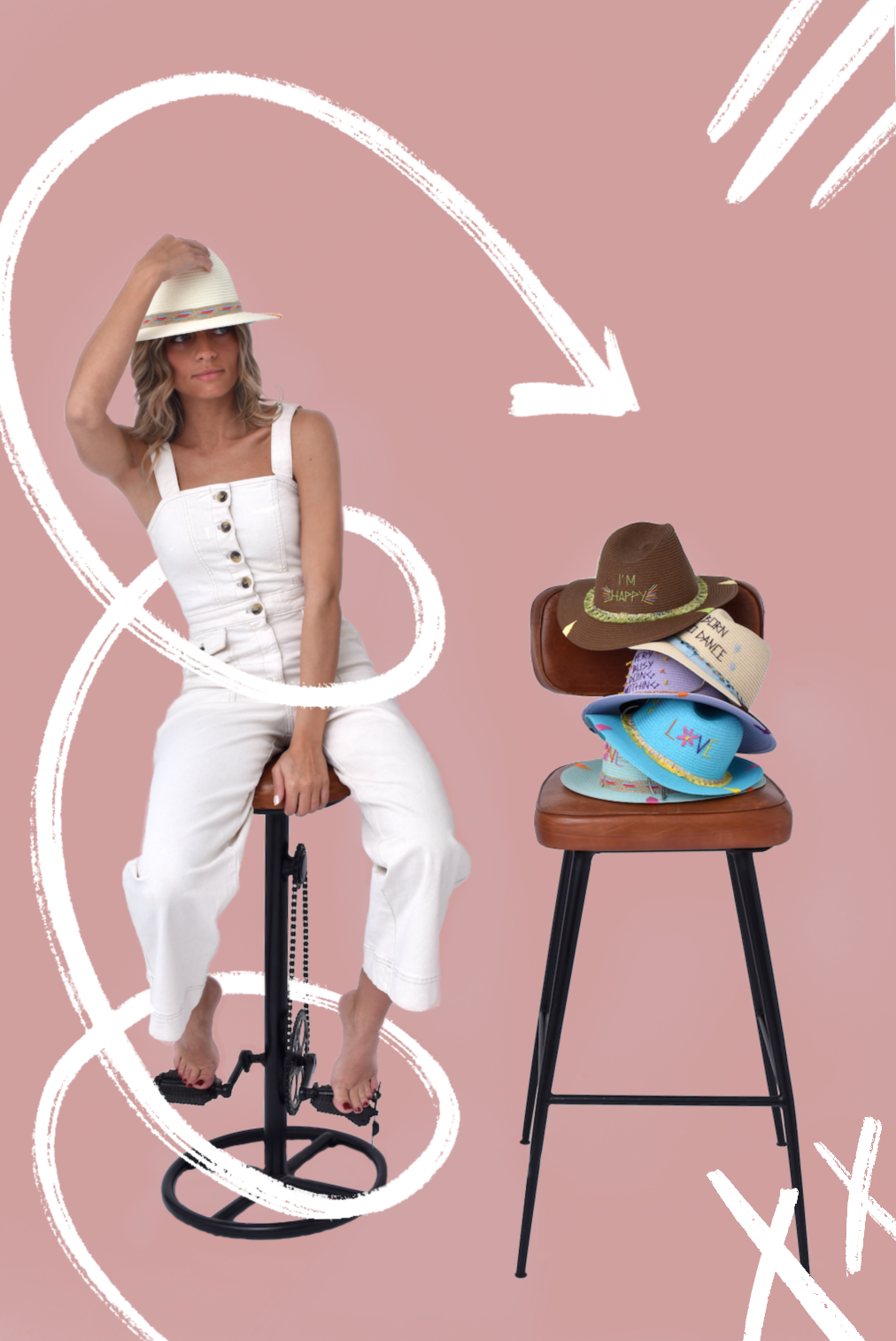 About me
The Hat Gang nasce dalla mia passione per i cappelli, sono il mio accessorio preferito.
Ho sempre amato indossarli sia d'inverno che d'estate e, soprattutto, mi è sempre piaciuto decorarli per renderli speciali e per avere qualcosa che fosse diverso dagli altri.

A febbraio del 2021 ho voluto condividere con voi questa mia passione creando The Hat Gang Milano, un brand che ci unisce grazie ad un accessorio ricamato interamente a mano e con amore!
"Unicità" è la parola chiave che ho scelto e voglio che ci rappresenti.
Ogni ricamo, ogni decorazione fatta a mano rende il tuo cappello UNICO!
Choose your hat and join the gang!
Carlotta